Cosmetic Tattoo Artist
Tammie has a meticulous eye for detail. Holding 18 years of beauty experience, 6 years Cosmetic Tattoo, nationally accredited training along with infection control certification you can rest assured your're in safe hands. Tammie is well known as a perfectionist, achieving the best possible results for everyone she meets. With her genuinely warm nature Tammie helps you to choose a treatment that you feel most comfortable with so you can wear it with confidence and pride.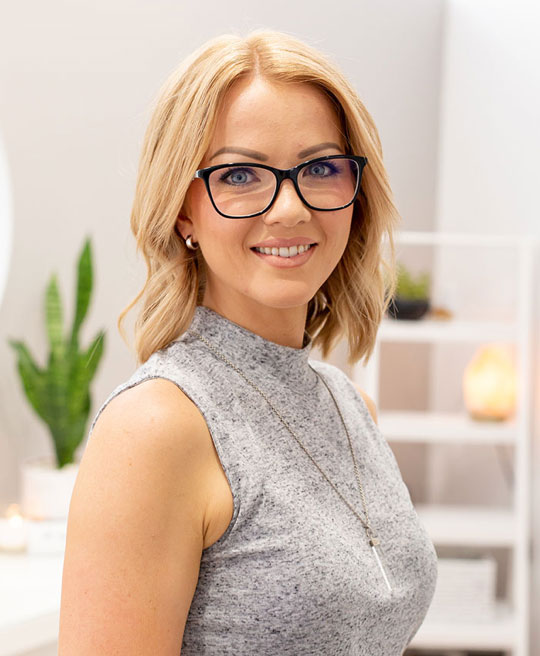 About Meticulous Brow
Adelaide based, within Fika Clinic, Meticulous Brow offers a personalised, high quality Semi-Permanent Make-up service. Treatments are designed specifically for you, based on your preferred outcome and personal desires.
Each treatment is performed using sterile single use needles, only the safest pigments and up to date quality equipment making your treatment as safe and comfortable as possible.
Every Cosmetic Tattoo comprises of an initial treatment, followed by a touch up visit at 4-6 weeks. Refresh or maintenance visits are then required usually once a year depending on your skin type, lifestyle and desired results.
Please keep in mind that most photos are taken directly after treatment, which will soften and fade
by 30-50% once healed depending on your skin type.
Sandra Briddon
★★★★★
Meticulous is exactly what she personifies. I am thrilled with the results. Very good communicator with great skills clean and pristine premises. Top notch in every aspect. 
Alejandra Osorio
★★★★★
I just had my eyebrows done by this amazing lady and I'm absolutely loving them. Tammie is very passionate about what she does and you can tell she is very experienced as well, I felt I was in good hands since the beginning. Her lovely personality made it easy for me to explain what I was after and she made the whole experience pain free. Thank you Tammie.
Connie Aforozis
★★★★★
Tammie was an absolute dream, she was kind and caring and made me feel safe and comfortable. I left feeling like I'd known her for years. My brows are amazing. I love, love, love them. Will recommend Tammie to everyone I know.