Meticulous
Shows great attention to detail; very careful and precise
Meticulous Brow
Cosmetic Tattoo Adelaide
Adelaide based, Meticulous Brow offers a personalised, high quality Semi-Permanent Make-up service. Treatments are designed specifically for you, based on your preferred outcome and personal desires.
Each treatment is performed using sterile single use needles, only the safest Organic Pigments and up to date quality equipment making your treatment as safe and comfortable as possible.
Every Cosmetic Tattoo comprises of an initial treatment, followed by a touch up visit.
Refresh or maintenance visits are then required usually once a year depending on your skin type, lifestyle and desired results.
Please keep in mind that most photos are taken directly after treatment, brows fade and soften by 30-50% once healed depending on your skin type.
Meet the Artist
Tammie has a meticulous eye for detail. Holding 14 years of beauty experience, nationally accredited training and infection control certification you can rest assured your in safe hands. Tammie is well known as a perfectionist, achieving the best possible results for everyone she meets. With her genuinely warm nature Tammie helps you to choose a treatment that you feel most comfortable with so you can wear it with confidence and pride.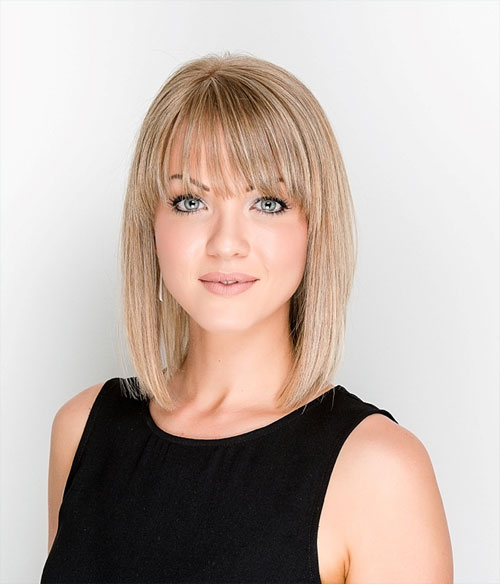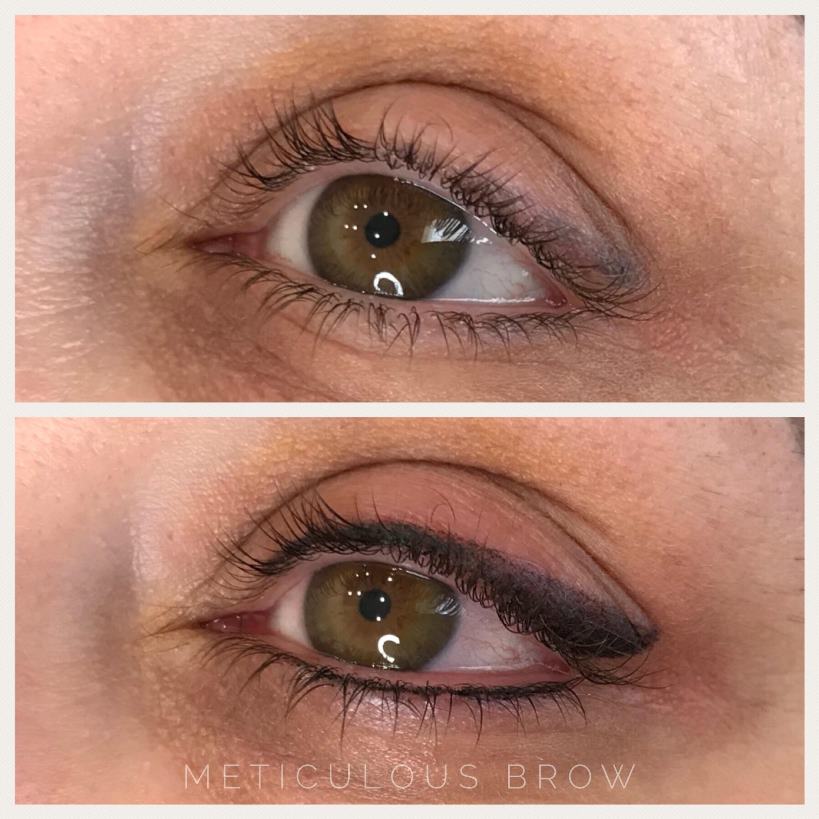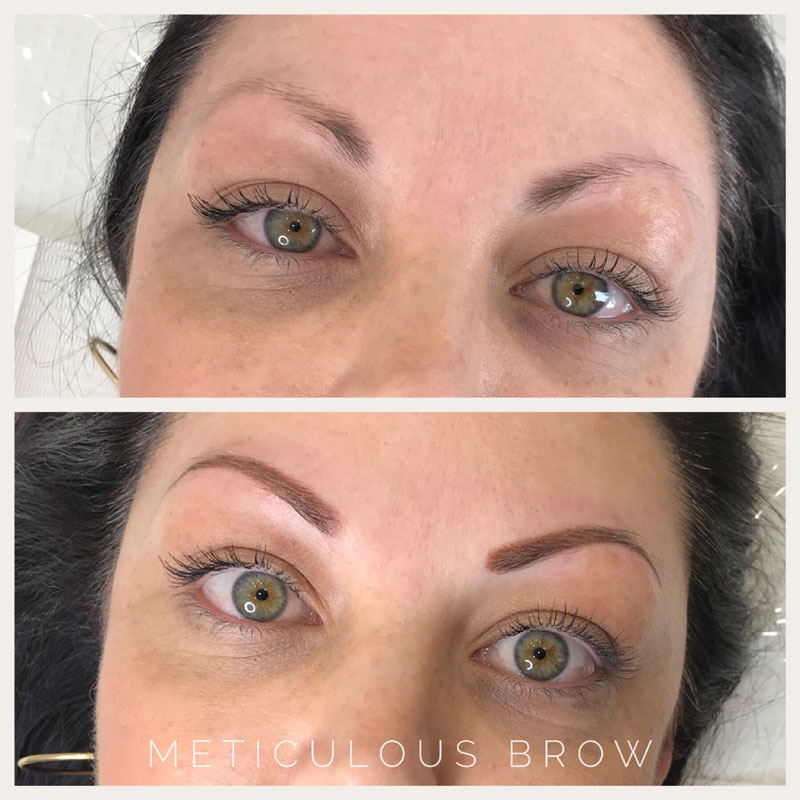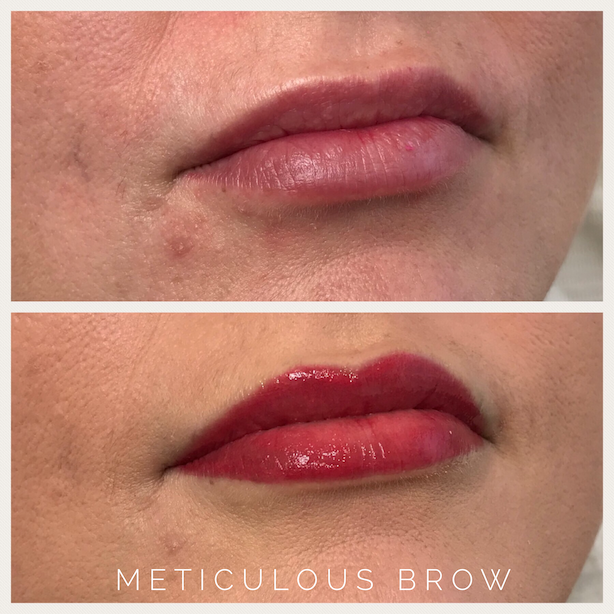 Meticulous Brows are very professional, caring, friendly and hygienic. Tammie has done an amazing Job on my eyebrows. This is my fourth visit and I am extremely happy.
I would highly recommend Tammie x Leanne Burton
I'd give a 10/10 for Tammies work, she did an amazing job. I'm bursting with confidence and not having to wear make up any more just because of my eyebrows, astounding! Great service! Friendly environment! Shanna Corney
Tammie is fantastic! Her attention to detail, knowledge and skill set is amazing. She eased any concerns and made the entire process comfortable with a fabulous end result. Thanks so much Tammie, I will be highly recommending you!x Nadi Ando